Did you know macro tracking is the most sustainable and flexible method to achieving your fat loss goals WITHOUT giving up eating the foods you enjoy?
Yes...this means no longer cutting out carbs, no longer feeling stressed about eating 'off-plan' at social events, and no longer feeling like you're always trying to lose the same 10, 20, 30+ pounds.
The Flexible Fat Loss Formula will give you the exact tools, strategies, and education to succeed and be in control of your own fat loss journey without the typical dieting guilt, frustration, OR restriction.
No matter where you are in your journey or when you want to start, the FFLF is strategically designed to grow with you and take you through ALL the phases of dieting (including your post-diet plan!).
The Flexible Fat Loss Formula is your MOST effective and affordable strategy for long-term success.
Joining this waitlist does not obligate you to join the program when it opens BUT it does give you access to early bird bonuses should you choose to join!
You can check out all the details of the FFLF HERE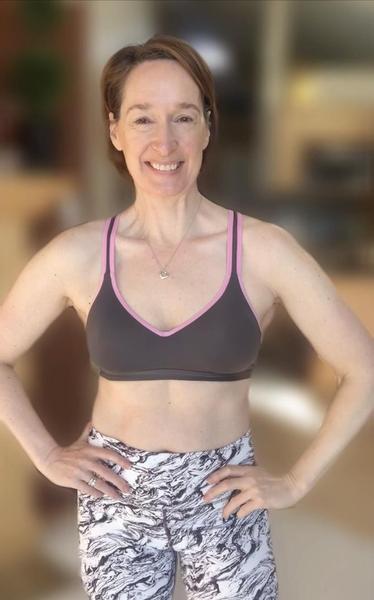 Be the FIRST notified once the doors open for the Flexible Fat Loss Formula so you can stop cutting out the foods you love and learn the tools of macro tracking to coach yourself to successful & sustainable fat loss!